A great French mystic
The great grace of mystical union of 1928: a lamp in the night
At the end of 1928, during the parish mission preached at Châteauneuf, Marthe received the grace of mystical union with Christ that led to a decisive turning point in her life. On 22 January 1930, she wrote in her Journal : "After many years of anguish, sins and physical and moral harship, I dare to choose Jesus Christ."
In the history of the Church, parish missions have been a key element in converting or reconverting parishes. Parish priests would invite so-called "extraordinary" preachers to come for a few weeks.
In November 1928, at Châteauneuf-de-Galaure, a mission was preached by two Capuchin monks from Lyons at the request of Fr Faure, the parish priest. According to the priest's testimony, it was not a success: "A very small number returned [to religious practice, ed.], but did not persevere for the most part." Except for Marthe…
Meeting with a Capuchin priest
One of the preachers was Fr Marie-Bernard, from Marseille (Brenard Spagnol, 1883-1943). He wrote a book on Thérèse of the Child Jesus, called Message Nouveau (new message). He was also known for his devotion to the Sacred Hearts of Jesus and Mary. This man of fervent faith, who was deeply involved in evangelisation, did not always have a good discernment, according to his own admission: His personality was forceful, rather than subtle. But, in 1928, he was the man for the situation. Despite his lack of success in the parish of Châteauneuf, he would be the channel of grace for Marthe Robin.
During these missions, the religious meet with families and are particularly attentive to those who are suffering.
On Monday, 3 December, Fr Marie-Bernard and his colleague went to see Marthe. A few days later, Marthe spoke of the visit to Mrs Bonnet, one of her friends:
"Sr Lautru," she said, "told me to write my journal, and I did, but this week I left a blank page and no one will know what happened to me.
"Oh, why," I said, "haven't you written on these beautiful pages? What day did you skip?"
"On Monday, I made my confession to Fr Marie-Bernard and then between my confession and my communion, my page will remain blank and we will only know what happened in heaven."
A few days later I asked her if the page was still blank and if her humility still kept her from revealing what had happened.
"Father," she said.
An event occurred in Marthe's life during this visit. She would never be the same again. It was during her conversation with Fr Marie-Bernard that something happened. Shortly afterwards, Marthe advised her friend Gisèle Boutteville to go and see Fr Marie-Bernard in Lyon: "He will understand you... you see, I have a new direction in life."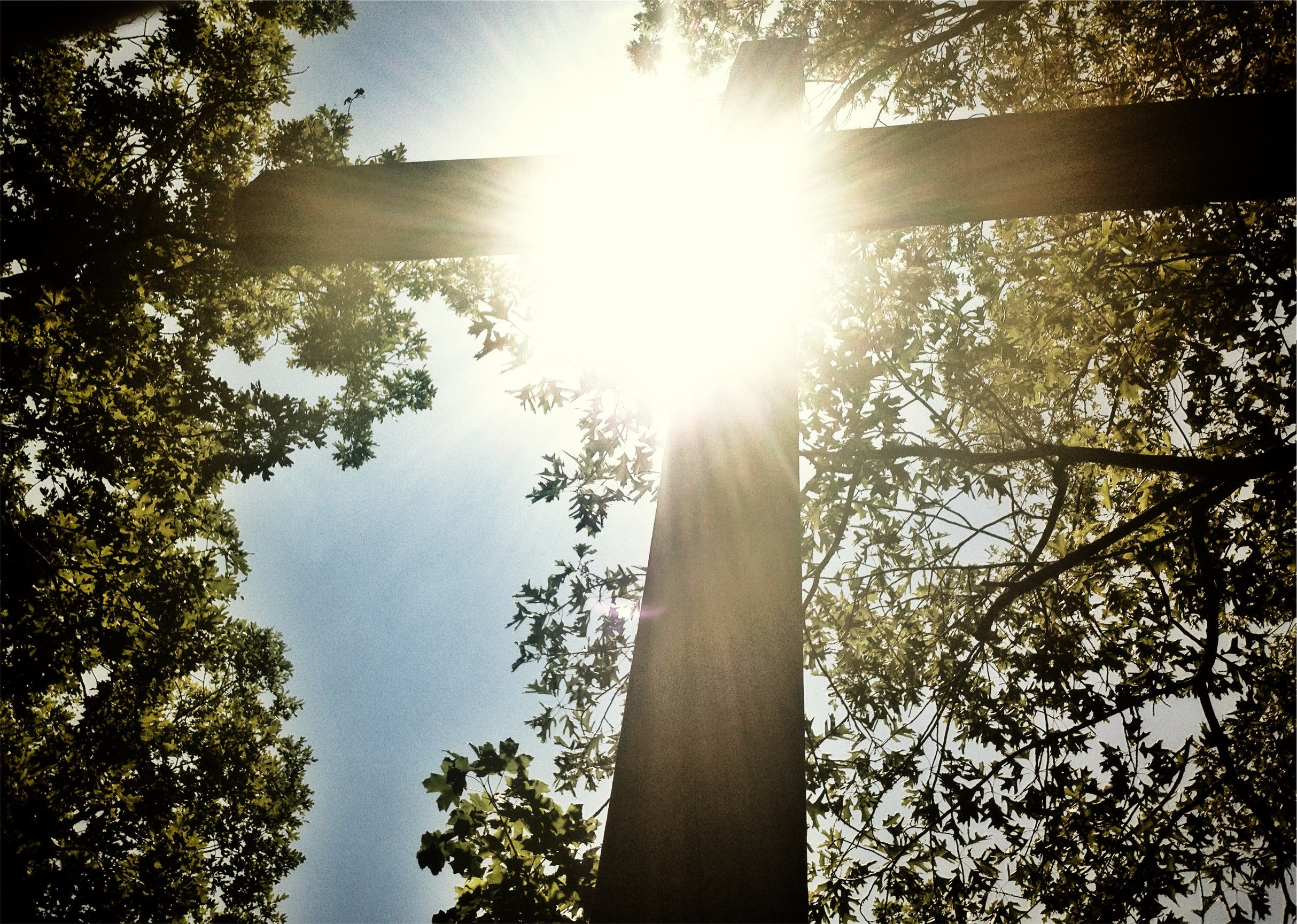 On Monday, I made my confession to Fr Marie-Bernard and then between my confession and my communion, my page will remain blank and we will only know what happened in heaven.
The example of Francis of Assisi...
Fr Marie-Bernard was therefore able to understand it. Things must have happened very simply. He probably recognised and confirmed Marthe's mystical graces. The spirituality of the Capuchin monks is based on the experience of St Francis of Assisi who was "identified" with Christ: what Christ experienced, Francis was called to experience in his own way. St Paul said, "It is no longer I who live, but Christ lives in me." Francis of Assisi was, like St. Paul, "seized" by Christ, configured to Jesus and even received the stigmata of his Passion in his body. The suffering of Francis, who was intense during his existence, was transformed and transfigured in love. Fr Marie-Bernard no doubt told Marthe that her vocation was to be, like Francis of Assisi, so united to Jesus that he wanted to live in her. This was the major choice she was faced with.
An "outpouring" of the Holy Spirit
Having received clarification from above, Marthe Robin understood that this calling was correct and everything was falling into place. She received a kind of "outpouring of the Spirit," according to the accepted term. The Holy Spirit took hold of her and gave her her mission as well as the strength to respond. She would later write the following fitting words in her journal:
The more my life will be submitted to God and compliant with that of the Redeemer ,the more I will participate in the fulfilment of his work. Thus, by uniting my obscure work, my poor little actions, my prayers unknown to men, all my sacrifices, all my sufferings and all my immolations, and even the apparent sterility of my life to the oblation of the infinite victim, I can be sure that I will not only be working for my own sanctification, but also to give God an immense crown of chosen souls.
To help her, Fr Marie-Bernard asked her to stop reading secular literature or even religious literature that did not directly address the spiritual life. He tried to build greater trust between her and Fr Faure by vouching for Marthe with the parish priest. Then an event took place which completely confirmed the "transformation" that she had experienced and gave her the means to move forwards.
She decided to offer up her suffering
Fr Faure left us an account of this event. He wrote,
"She was afraid of having ventured too far [of having been misled regarding the nature of this mystical experience, ed.] when, on the night of the 4th and 5th of December, Our Lord appeared to her, and after having reassured her three times, asked her if she would consent to suffer for the conversion of sinners in general and of Châteauneuf in particular, and at the same time he told her that he wanted me to be her spiritual father and that there was a special union between them. With each affirmative answer, she felt and saw a sword that was plunging deep into her heart. From that day onwards, she was entirely devoted to God and decided to accept any hardship for the poor sinners and only Our Lord would know what she endured since then."
On 22 January 1930, she wrote in her Journal:
After years of anguish, sins and physical and moral ordeals, I dare to choose Jesus Christ.
Source: "Il est Vivant !" - no.232 – November 2006