My prayer intention
Entrust your prayer intention to the intercession of Marthe Robin.
It will be placed in her room at Châteauneuf-de-Galaure by members of the Foyers de Charité.
My prayer intention
The information sent is reserved for the exclusive use of the Foyers de Charité and will not be communicated to third parties under any circumstances. You have the right to access, rectify, oppose and delete your personal data. You can exercise your rights at any time by e-mail.
The essentials about Marthe Robin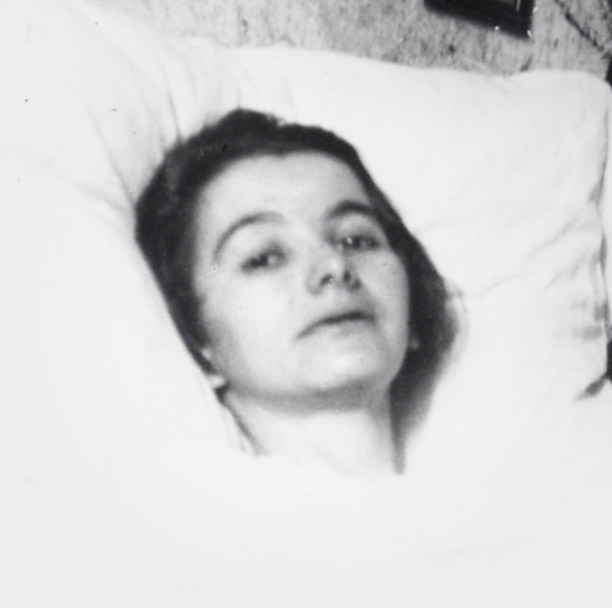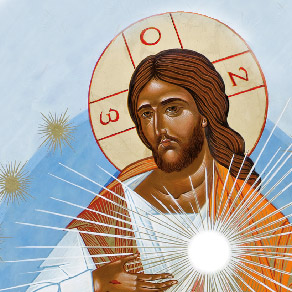 "I have chosen to rekindle the love that is dying out in the world". These words of Christ to Marthe Robin summarise her mission, which is to reveal the unconditional love of God for everyone.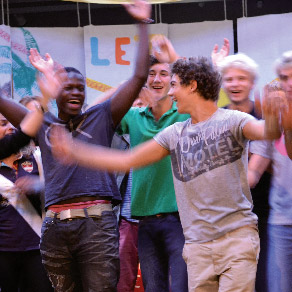 Marthe Robin's legacy is immense. It lives on today through many communities and movements in the Church, but more particularly across the world through the Foyers de Charité. Support us or entrust us with a prayer intention