So what did Marthe Robin do that was so extraordinary that she is still referred to today as one of the most important spiritual figures of her century? Actually, the question should be put differently: It is not what Marthe did that makes her so exceptional; rather, it is what Marthe.was.
I would like to be everywhere at once in order to proclaim over and over again how good is our God, how much he loves humankind and how tender and compassionate he is for everyone.
Nothing predisposed this young woman of the Drôme countryside to become one of the central figures of the spiritual renewal of the Church in France. Marthe Robin, who was born in 1902 and whose life spanned the 20th century, radiated with a love that transfigured her life. During the 79 years of her life marked by illness and the progressive paralysis of her whole body, she was a witness to the triumph of love over suffering. Over the years, more than 100,000 visitors crowded to her bedside, moved by her loving, caring heart that made God present and led them to him in a very simple way.
Marthe suffered very much and for a very long time : for 63 years, the encephalitis that struck her progressed over time in stages, then seemed to lessen only for it to come back, making her even sicker than before. Little by little, the rumour spread about this young mystic who lived in a dark room on a farm in the Drôme region who welcomed with kindness the worries and trials of everyone, giving her advice and encouragement. The crowds flocked to her. Marthe transformed her pain into empathy for others, and her visitors came to her for consolation. Many of them even had an authentic conversion experience.
Marthe Robin was never able to leave the room of her birthplace of Châteauneuf-de Galaure. Yet, even today, thousands of people from all over the world are inspired by her example and find a source of spiritual nourishment for their lives in the spiritual way that she initiated. A paradox that can be compared to that of St Thérèse of the Child Jesus (the "Little Thérèse" of Lisieux) who, having never left her convent, became the patron saint of missionaries.
From the outside, Marthe's life seems useless or, worse still, absurd. But she was transfigured by the love , that she received from her union with God and that she generously gave to others. She initiated an immense work, the most visible part of which is the Foyers de Charité, that pursues the mission of simply and warmly welcoming those who seek a break in order to find new meaning in their lives. In Marthe Robin, the power of God was manifested in her weakness and fragility.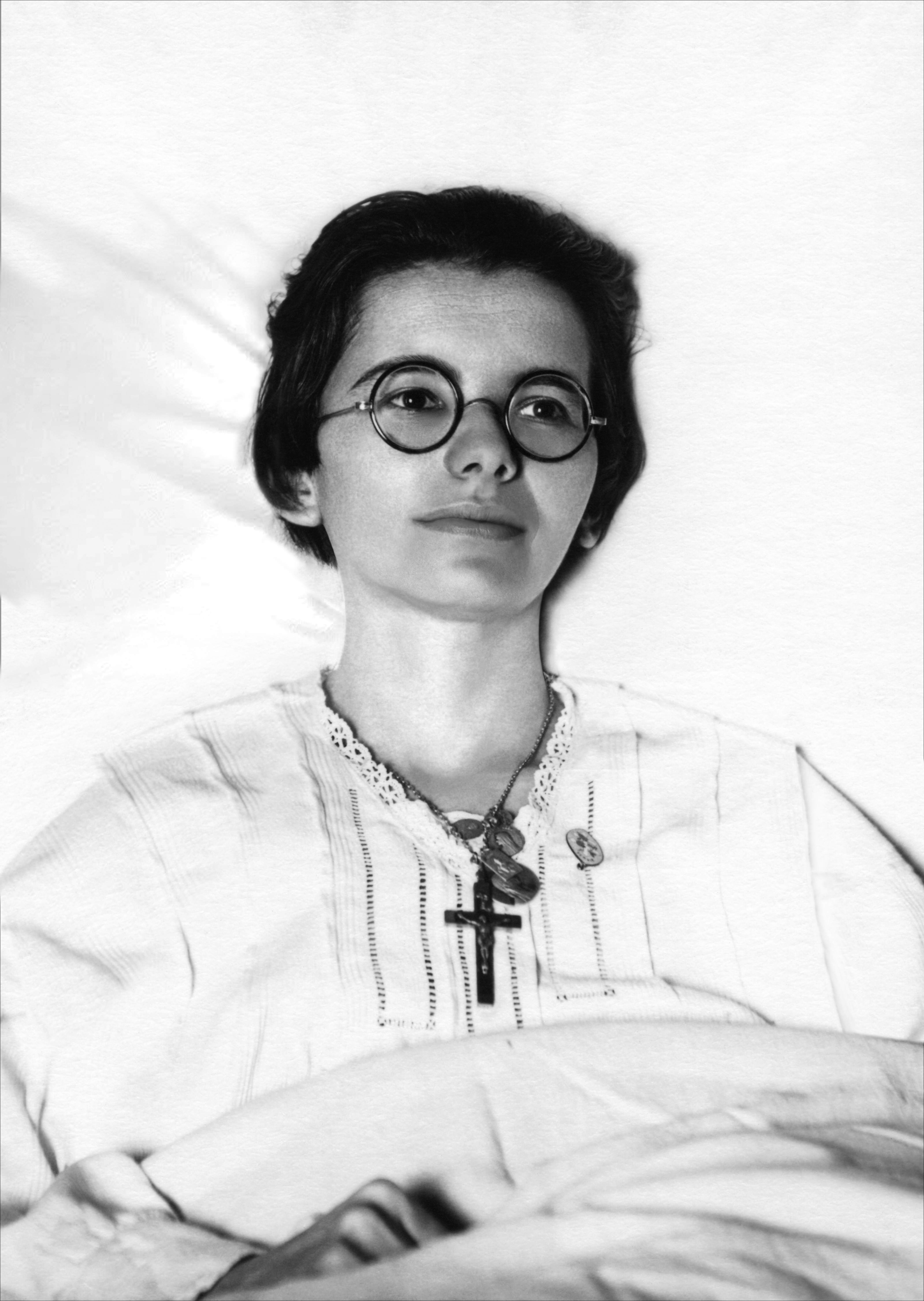 Key dates
1902
13 march

Birth of Marthe Robin

1918
summer

Early symptoms of the disease

1925
15 october

Act of surrender

1927
october

Marthe is totally bedridden

1929
25 december

Beginning of Marthe Robin's "Journal"

1936
10 february

Birth of the Foyers de Charité

1981
6 february

Death of Marthe Robin

1986
10 february

Opening of the Cause of Beatification

2014
7 November

Marthe Robin was declared Venerable by Pope Francis
See the whole chronology
Marthe Robin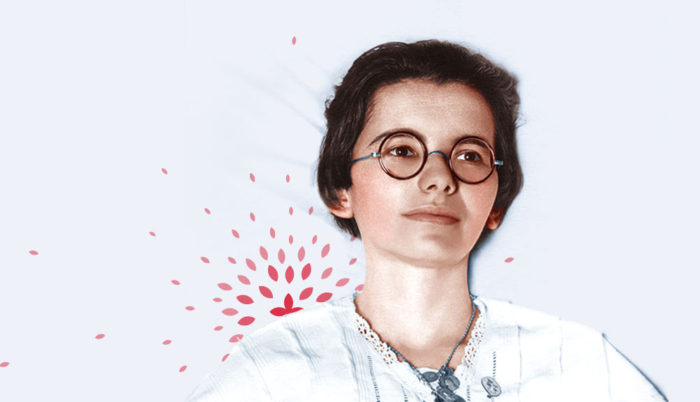 La ferme Robin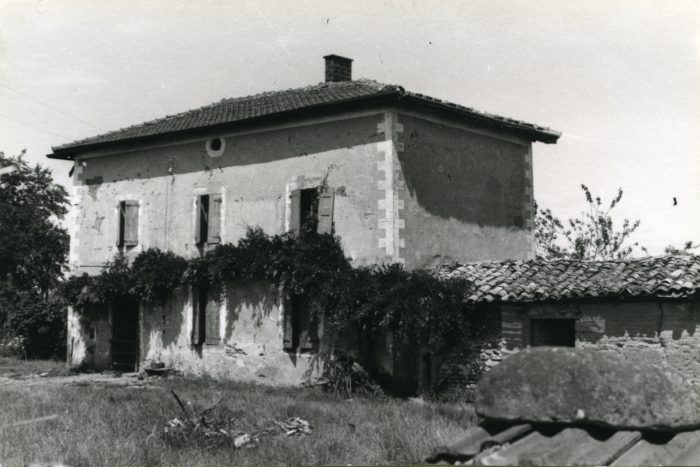 Les parents de Marthe, Joseph et Célestine Robin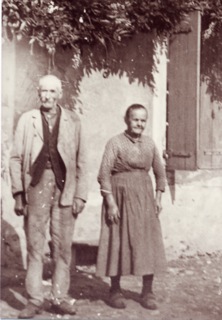 La cuisine de la ferme familiale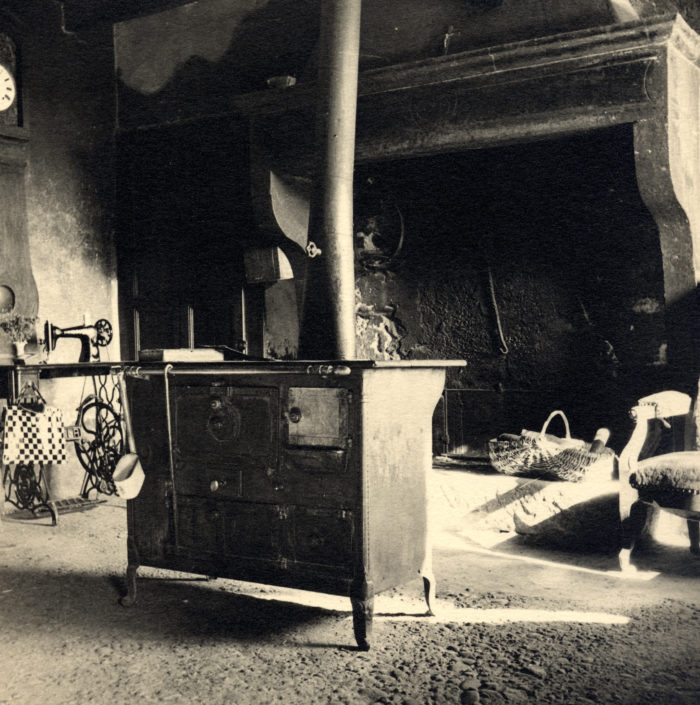 Maman de Marthe
Célestine Robin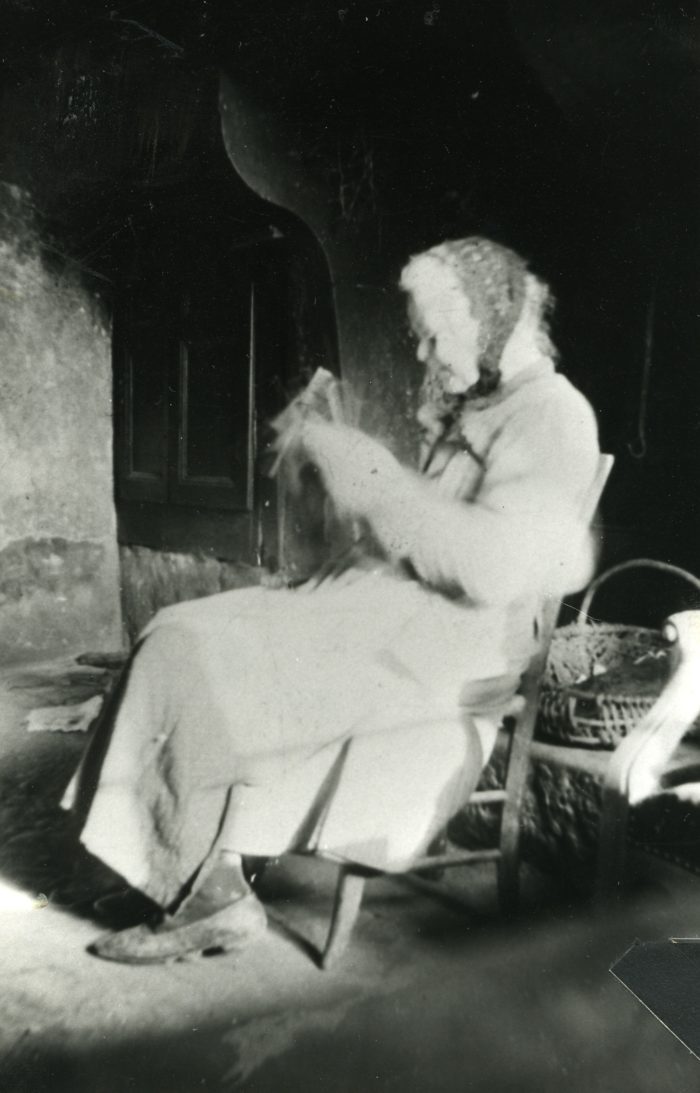 La Drôme des collines - vue de la ferme Robin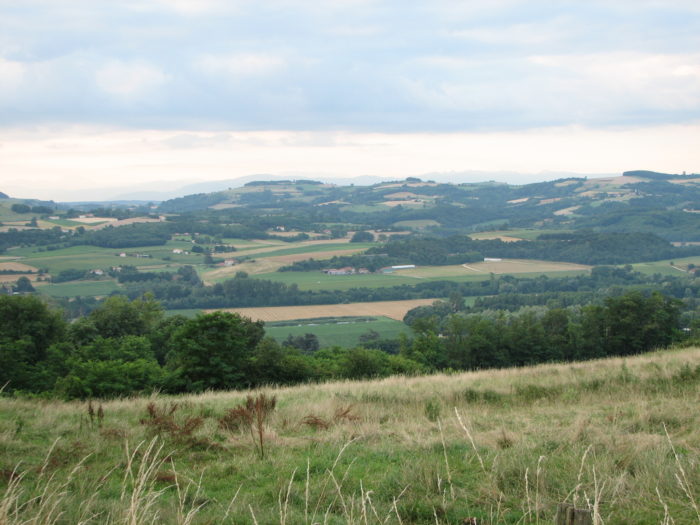 Marthe Robin à 24 ans, dans son fauteuil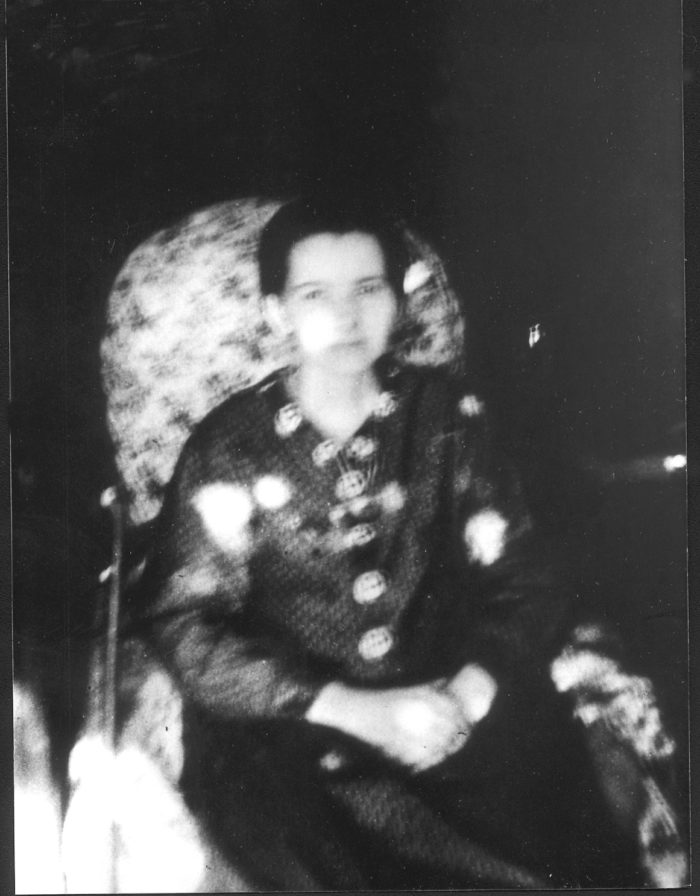 Napperon brodé par Marthe Robin, avant qu'elle ne soit totalement paralysée...
Portrait de Marthe Robin à 28 ans
Marthe Robin à 30 ans
Pages du "Journal" de Marthe Robin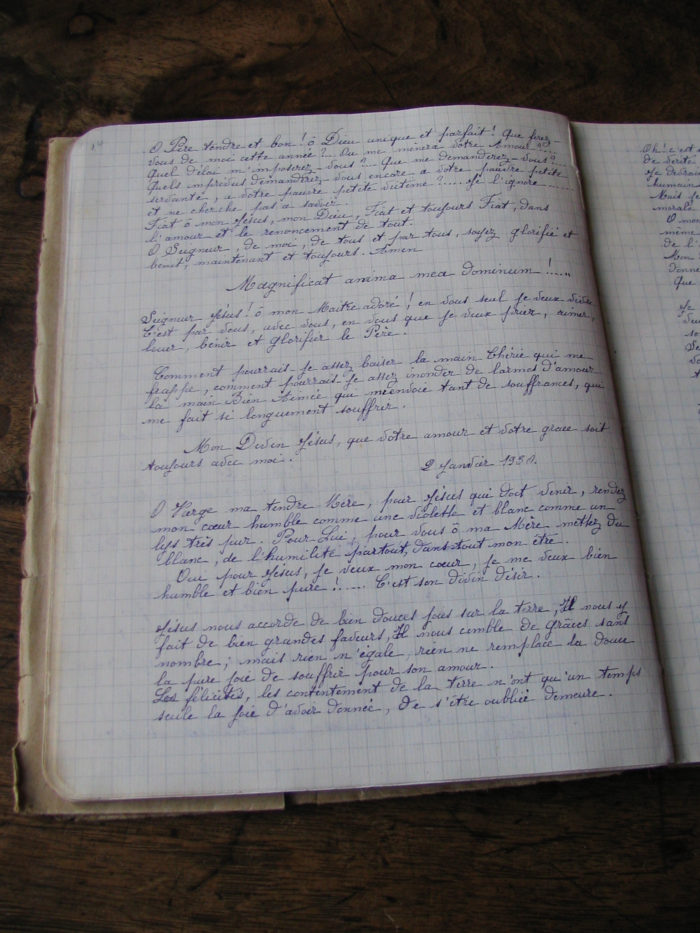 Le "château" du village de Châteauneuf-de-Galaure, en 1934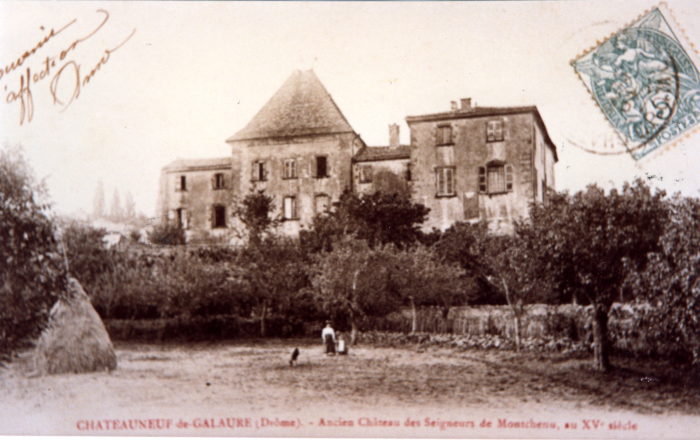 Châteauneuf-de-Galaure en 1934, avenue du château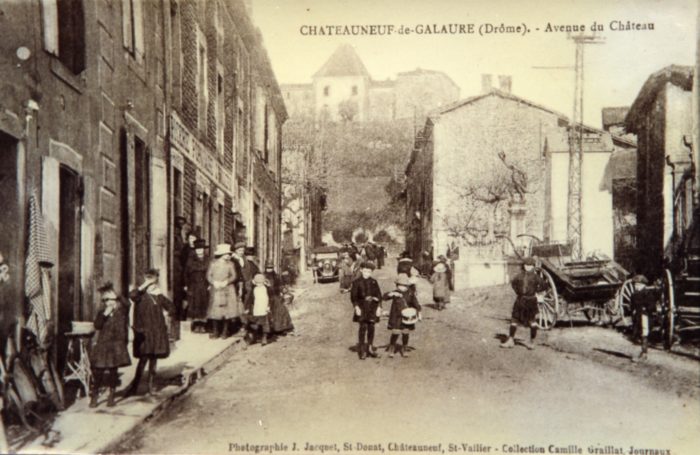 Premières élèves de l'école des filles de Châteauneuf-de-Galaure, en 1934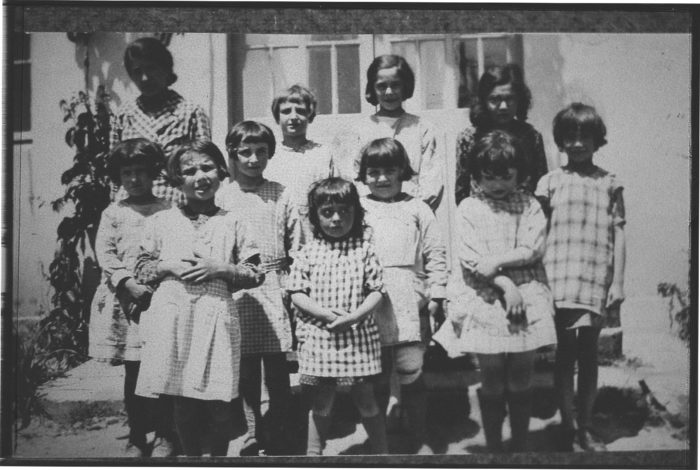 Père Georges Faure, curé de la paroisse de Châteauneuf-de-Galaure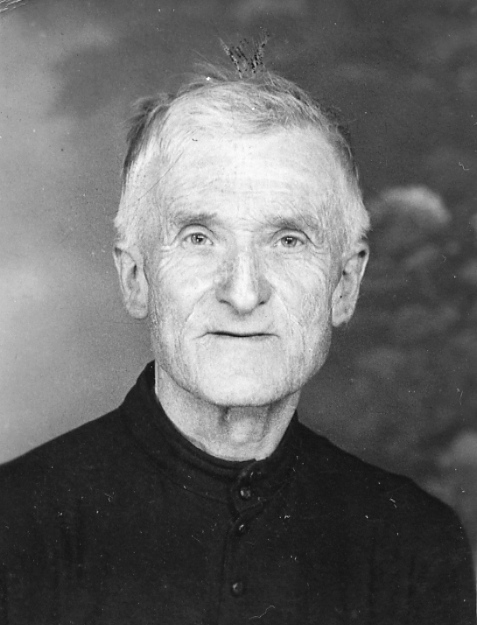 église de Châteauneuf-de-Galaure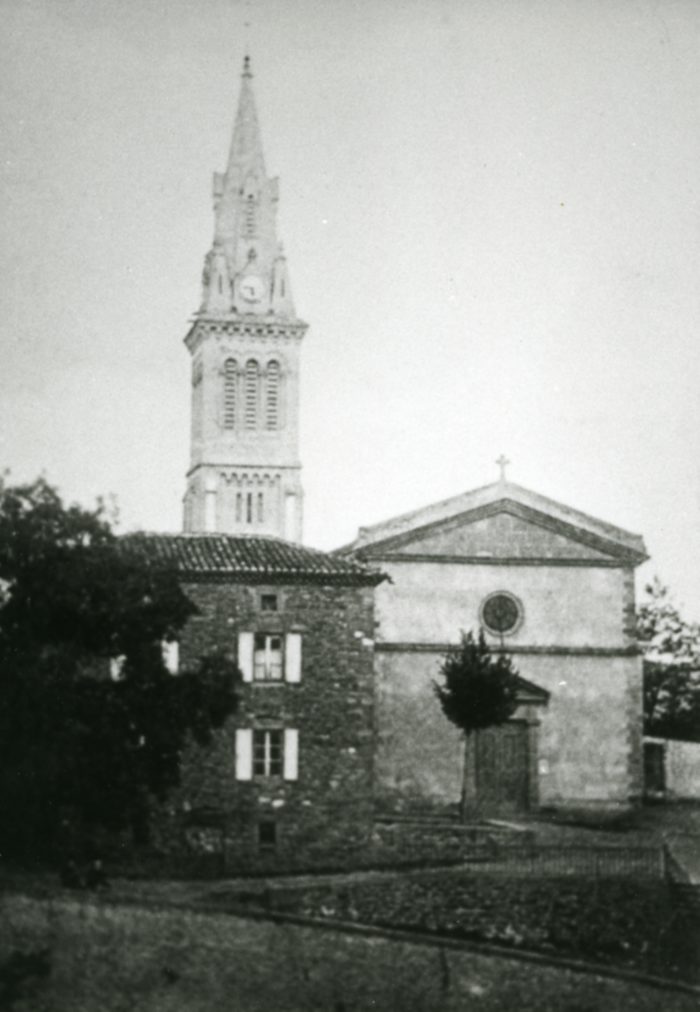 Le père Georges Finet et le père Georges Faure, devant la ferme de la famille Robin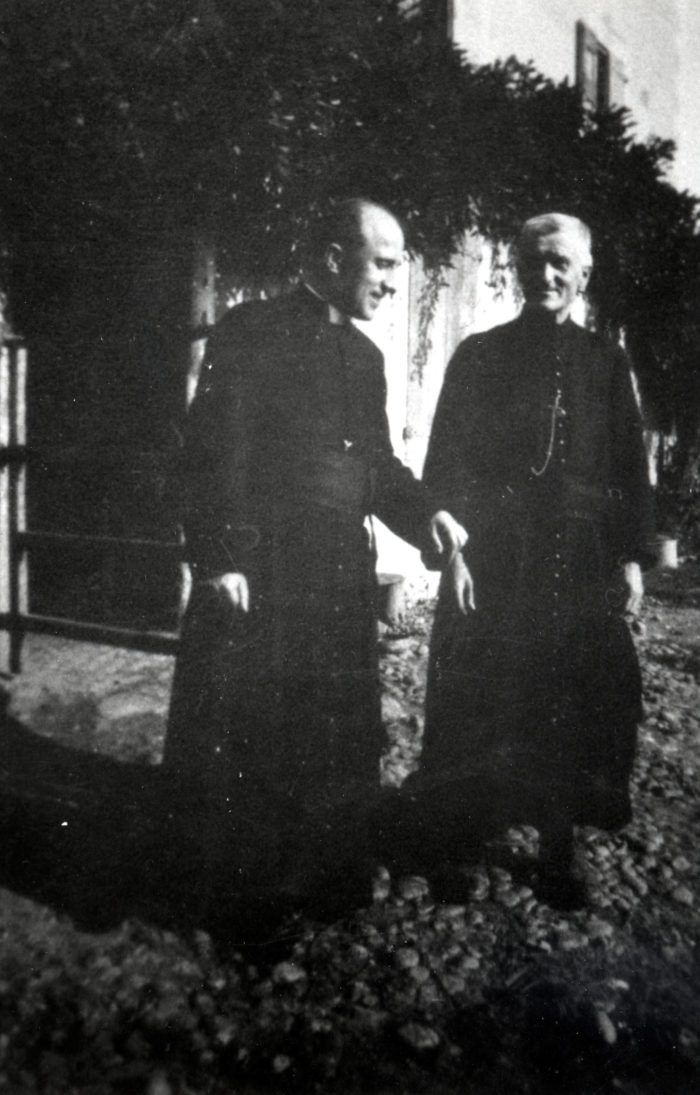 Tableau de "Marie Médiatrice" apporté par le père Georges Finet à Marthe Robin le 10 février 1936, lors de leur première rencontre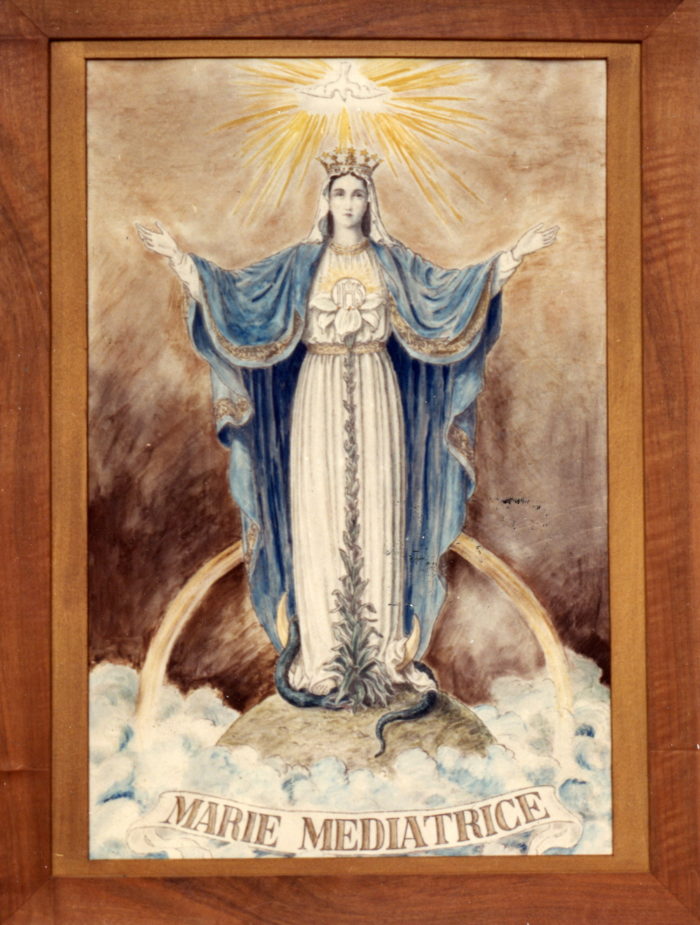 Cuisine de la ferme Robin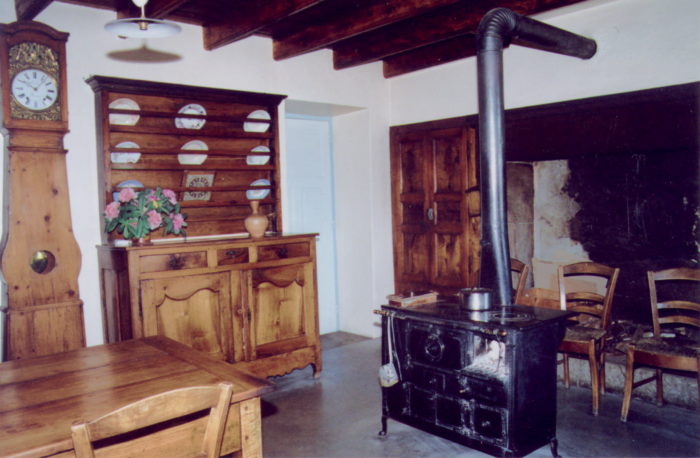 Chambre de Marthe Robin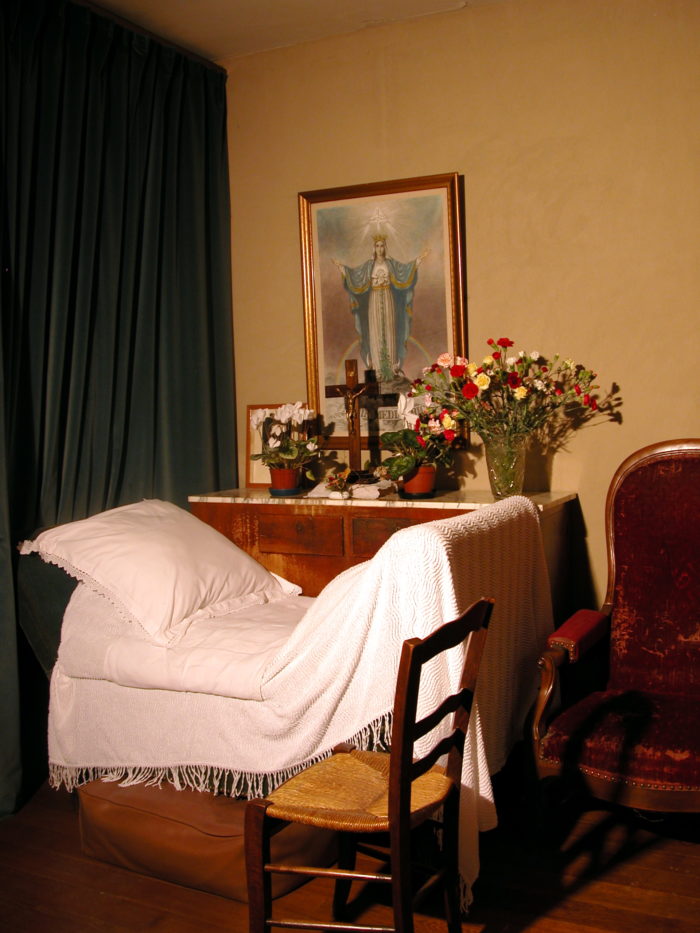 Le père Georges Finet devant la ferme Robin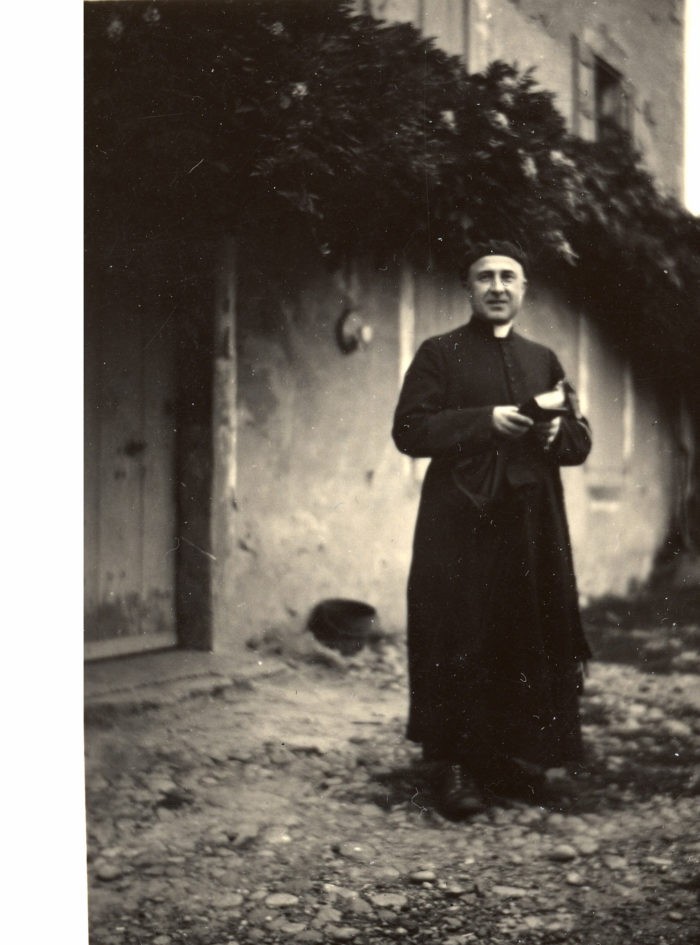 Marthe Robin, en extase après avoir communié
Les carnets du père Faure, sur lesquel il écrivait les récits de la Passion vécue par Marthe...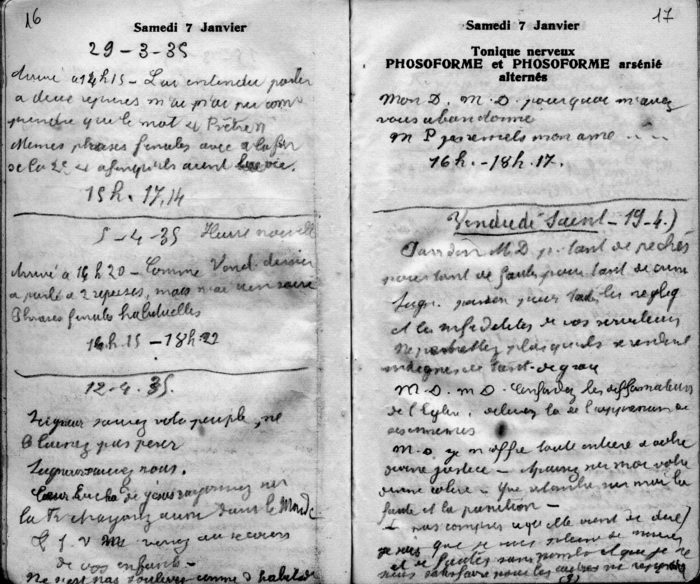 Marthe Robin avec les stigmates de la Passion du Christ, qu'elle revivait chaque semaine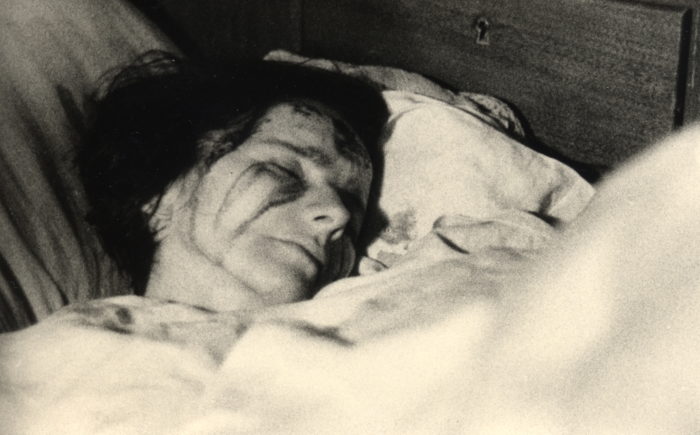 La ferme Robin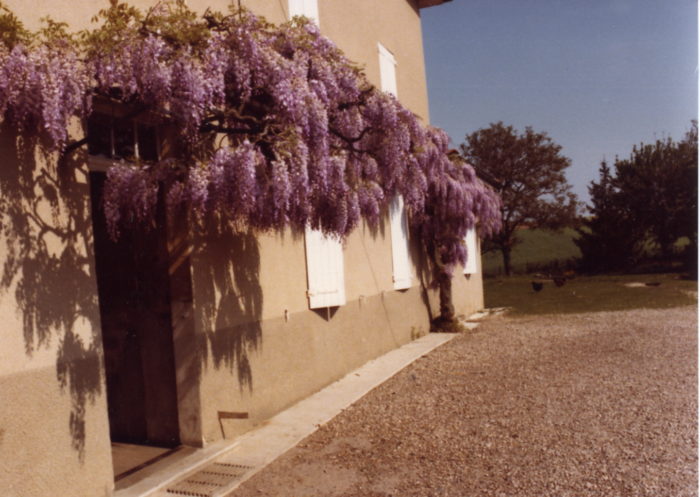 vue de la ferme Robin vers le village de Châteauneuf en contrebas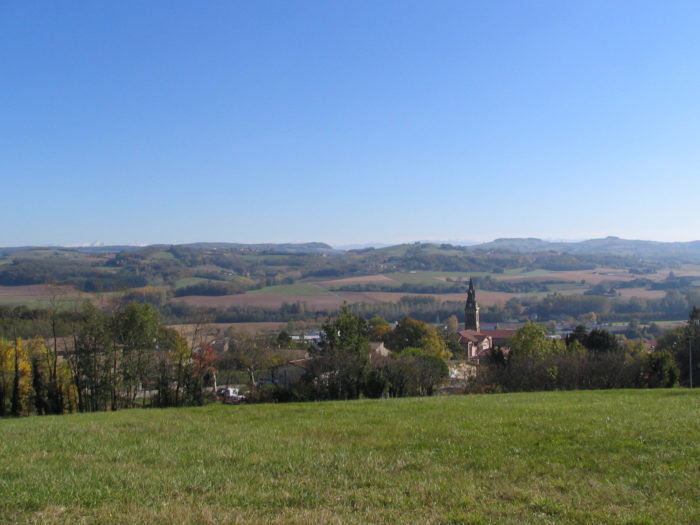 Le père Georges Finet pendant une retraite spirituelle au Foyer de Charité de Châteauneuf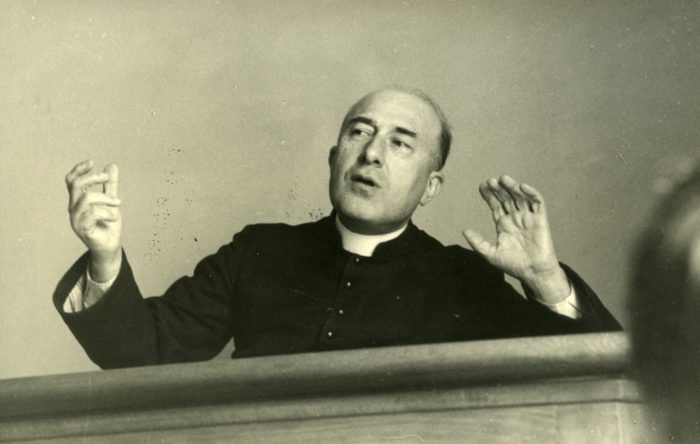 Le père Georges Finet et le pape Jean-Paul II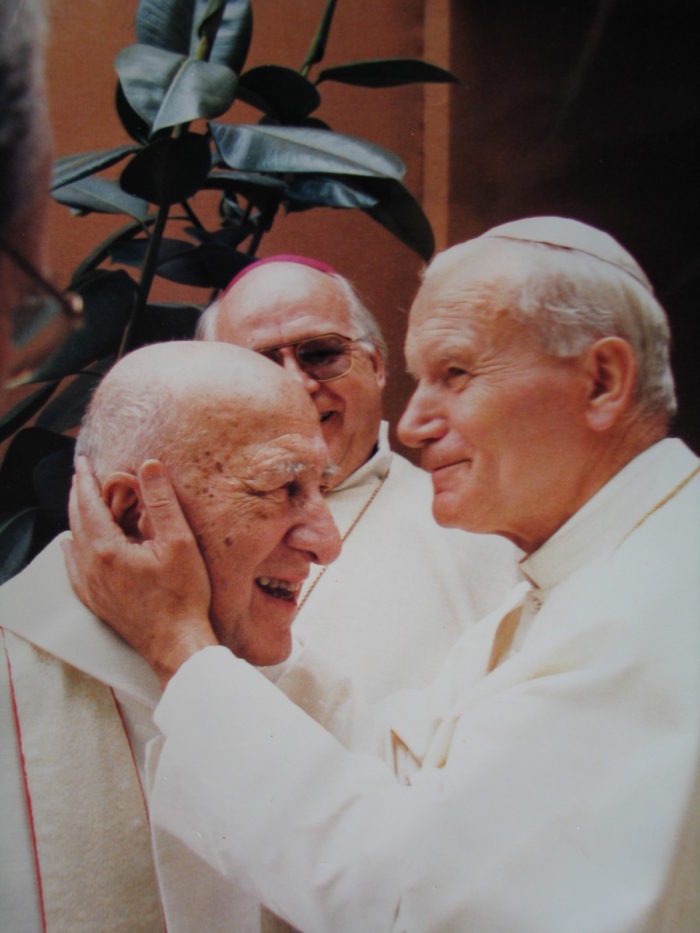 Marthe Robin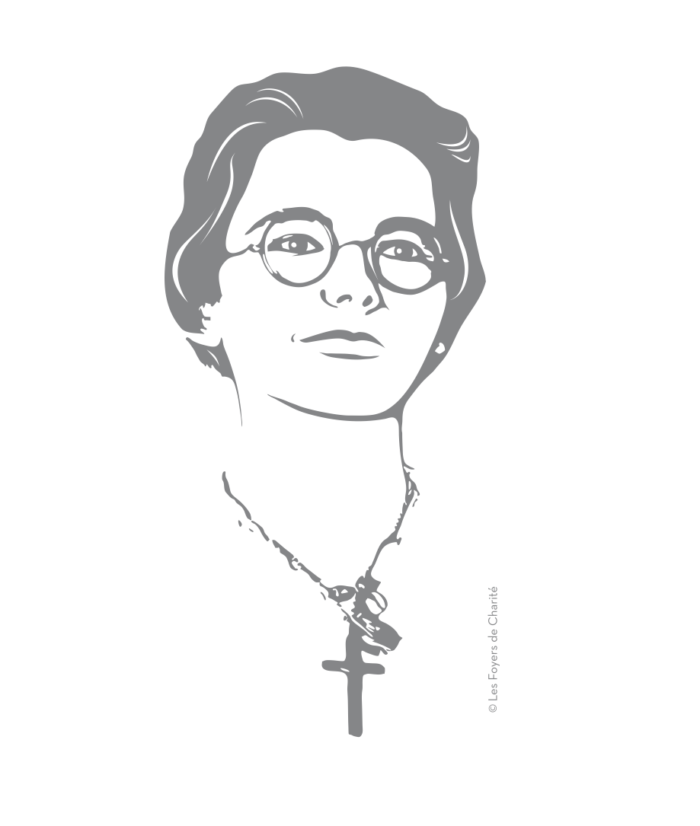 Marthe Robin : Ranimer dans le monde l'amour qui s'éteint (panneau exposition)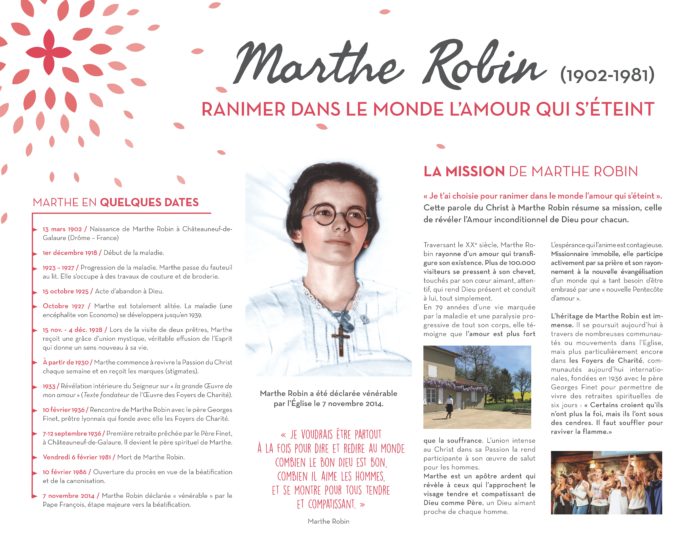 01