Credits
Photo credits
The photos of Marthe Robin or the archive photos are from the "Les Foyers de Charité" collection. Please reference the source for internet publications and contact the Press department for all commercial use...

Other photos:
Foyers de Charité collection
Jean-Louis Vincent

Video credit
Produced by:
- the Foyers de Charité
- Norbert Gauchon
- Vincent Royer (119 Productions)
or the producers mentioned on the videos.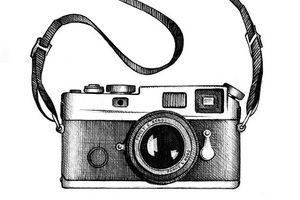 The essentials about Marthe Robin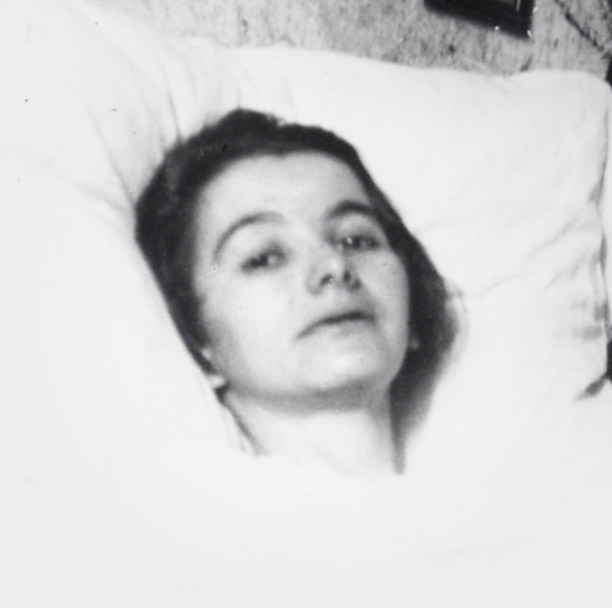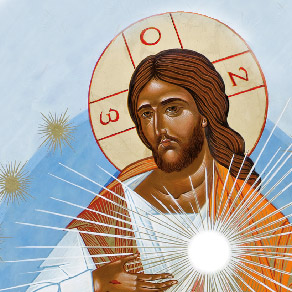 "I have chosen to rekindle the love that is dying out in the world". These words of Christ to Marthe Robin summarise her mission, which is to reveal the unconditional love of God for everyone.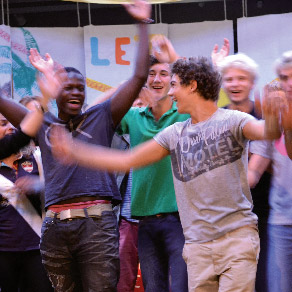 Marthe Robin's legacy is immense. It lives on today through many communities and movements in the Church, but more particularly across the world through the Foyers de Charité. Support us or entrust us with a prayer intention