Journée auprès de Marthe Robin
Journée à Châteauneuf-de-Galaure auprès de Marthe Robin, pour le jour anniversaire de sa mort (le 6 février 1981).
The essentials about Marthe Robin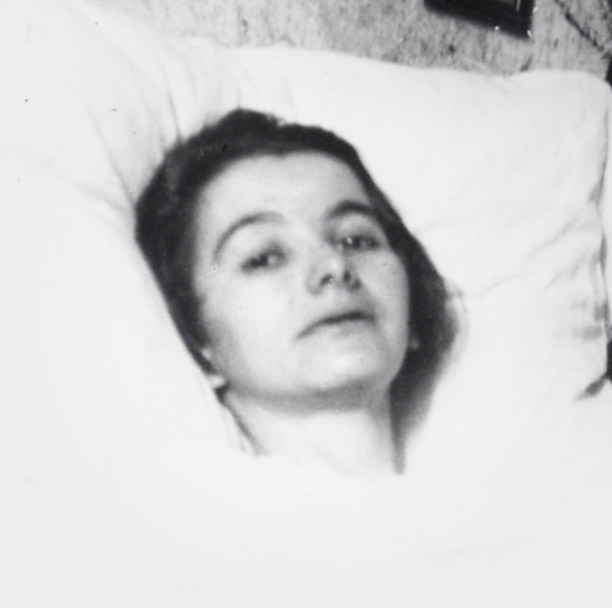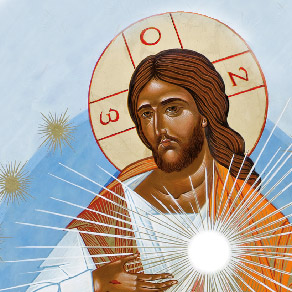 "I have chosen to rekindle the love that is dying out in the world". These words of Christ to Marthe Robin summarise her mission, which is to reveal the unconditional love of God for everyone.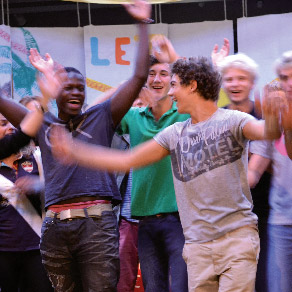 Marthe Robin's legacy is immense. It lives on today through many communities and movements in the Church, but more particularly across the world through the Foyers de Charité. Support us or entrust us with a prayer intention